OPEN SEMINAR
Free trial seminar

You will be able to experience a part of the Basic Intercultural Management Course.
In this session, Hofstede 6-D model of National Culture will be explained. Through several exercises,
you will see how Hofstede 6-D model can be used in your business and private situations.
Free trial seminar
Cross-Cultural understanding ~ an introductory of Hofstede's 6-D model
Professor Geert Hofstede conducted one of the most comprehensive studies of how values in the workplace are influenced by culture. This ground-breaking work in analyzing various dimensions of national culture is a paradigm shift in cross-cultural understanding and communication for today's business world. Backed by over 50 years of continuing research, Hofstede's "6-D model" is known worldwide in academics and business management as the first empirical way to study the impact of national culture on economics, communication and cooperation.
Hofstede Insights Japan, a boutique consulting firm and a member of Hofstede Insights with associate members in 40 countries, presents an open seminar that provides an introduction to the 6-D model and its impact on the Japanese workplace. This session will share our perspective on the importance of national culture and the relationship to the diverse and international business teams that are becoming more common in Japan. Everyone is welcome, please come and join us!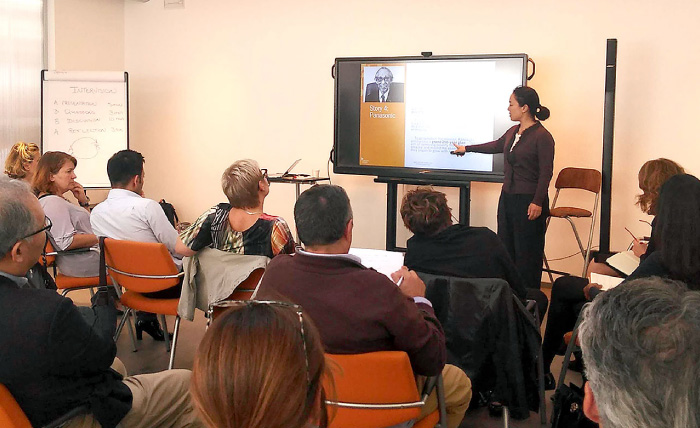 Hofstede's 6-D model of National Culture
The Hofstede model of national culture consists of six dimensions. The cultural dimensions represent independent preferences for one state of affairs over another that distinguish countries (rather than individuals) from each other. The country scores on the dimensions are relative, in that we are all human and simultaneously we are all unique. In other words, culture can only be used meaningfully by comparison. The model consists of the following dimensions: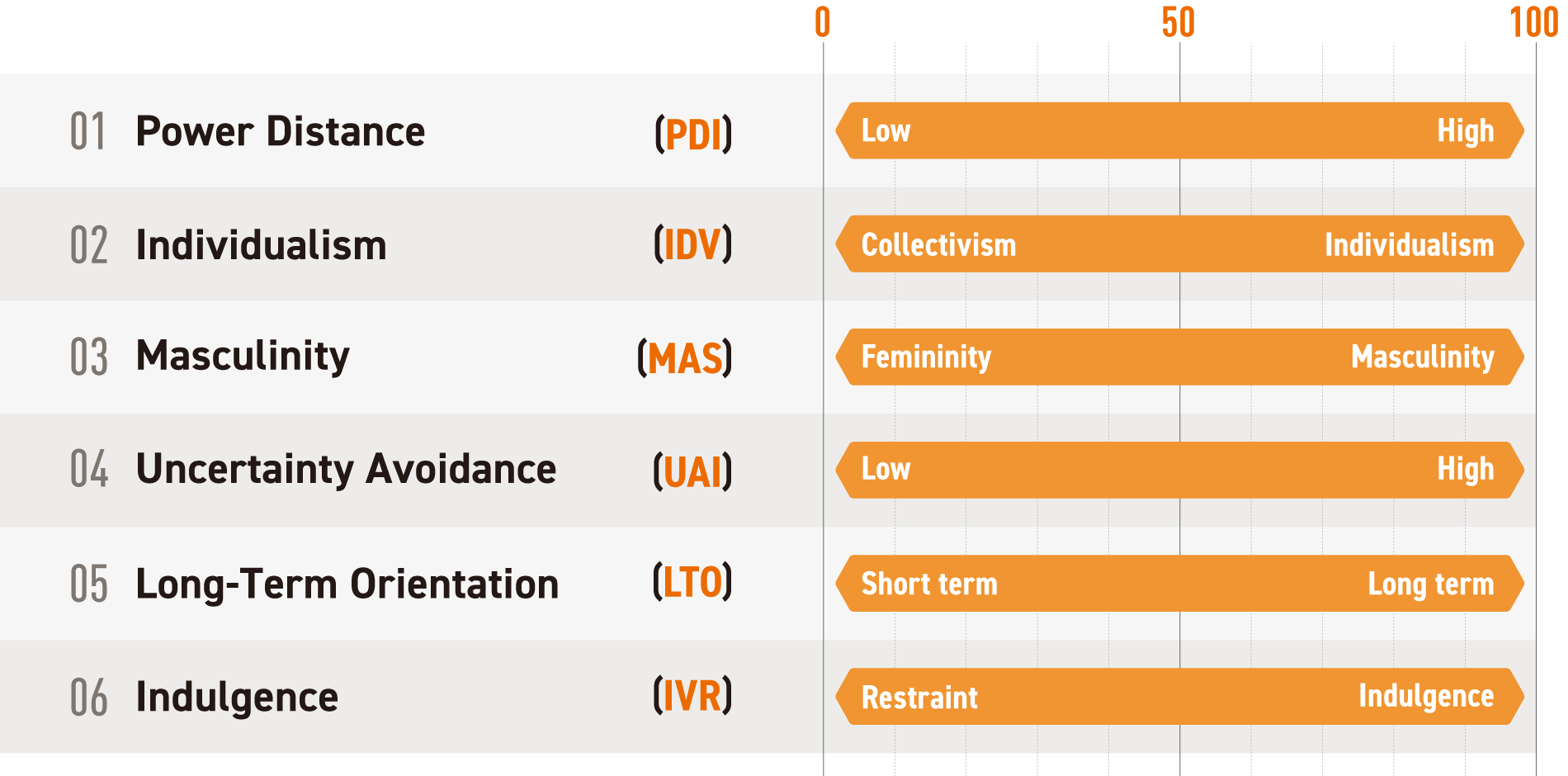 Cross-Cultural understanding ~ an introductory of Hofstede's 6-D model
Time

7:00pm-8:00pm

Venue

Online Seminar

Capacity

15 people

Participation Fee

Free

Agenda

1 What is culture?
2 Hofstede's 6-D model and national culture of Japan
July 8, 2020 (Wed)

Finished

Jun. 11, 2020 (Thu)

Finished

May. 7, 2020 (Thu)

Finished

Feb. 18, 2020 (Tue)

Finished

Nov. 26, 2019 (Tue)

Finished
※同業他社様からのお申し込みは、お断りさせていただく場合がございます。